Damaged, Wrong or Defective Items
We know how frustrating a damaged or defective item can be.
Shipping Damage
If your item is damaged IN SHIPPING, we will be sure to get a resolution for you if reported within 2 days of the delivery date.
Unfortunately, shipping carriers have very short window to make SHIPPING DAMAGE CLAIMS.
PLEASE NOTE: You have the right to refuse any items that are defective, the wrong item or any item damaged in shipment.
Defective or Wrong Item
If you received a wrong or defective item, we will work to get a resolution for you, if the issue reported within 30 days of the order date.
PLEASE NOTE:
Used items are covered under the manufacturer's warranty and are subject to the item's manufacturer's warranty.
To ensure we make your order right, we require a photo(s) of the damage and/or for the original item to be returned when providing a resolution.
If you are instructed to return the original item and it is not received at our Returns Center, we reserve the right to reverse the refund or charge for a replacement unit. We reserve the right to refuse to service any issue if it isn't reported to us within the timeframes specified above.
Report Damaged, Defective or Wrong Items:
1) Open Chat Icon - it is located in the lower right of this screen.
then select TICKETS.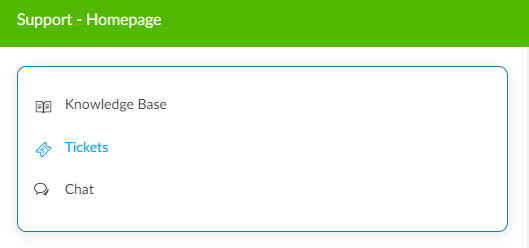 2) Create a TICKET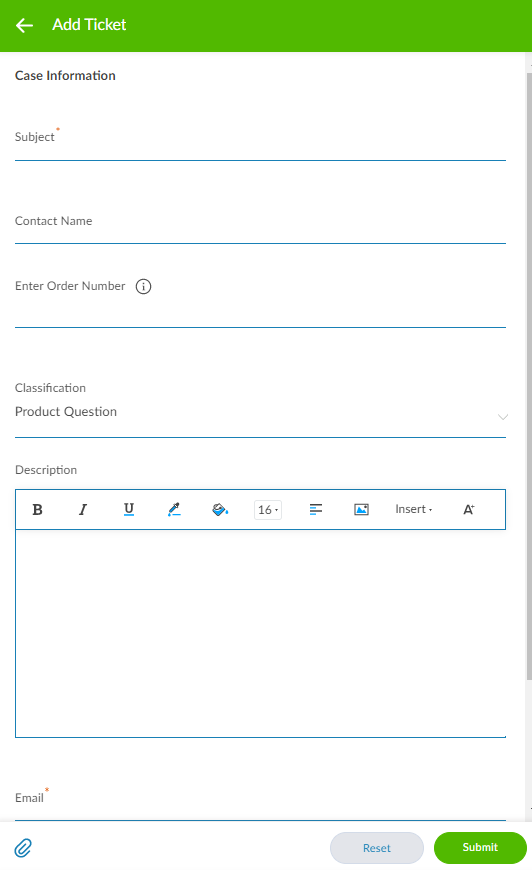 3) Attach photos that show the damage. Please upload photos that display:
The entire item (out of the box - if safe, please inspect the item even if the packaging is damaged),
The packaging if available,
Close-up and clear photos of the damage
4) Once your request is submitted, you will receive an email confirming your resolution and next steps. Please allow 2 business days for EZ Able to process the ticket. If you are asked to return the original item, instructions will be provided via email.
How do I know if my item has a manufacturer's warranty?
To check item eligibility, scroll down on the item's product page, view Warranty details under the "Warranty" Tab.



What if my open box or clearance item is damaged/defective?
We can assist with open box or clearance items however resolution options are limited.
What do I do if I am instructed to return my damaged/defective item but I don't have the original packaging?
You can return the item in its original packaging or a similar box if the packaging has been damaged/discarded.
EZ Able is unable to provide boxes or packaging for the return.